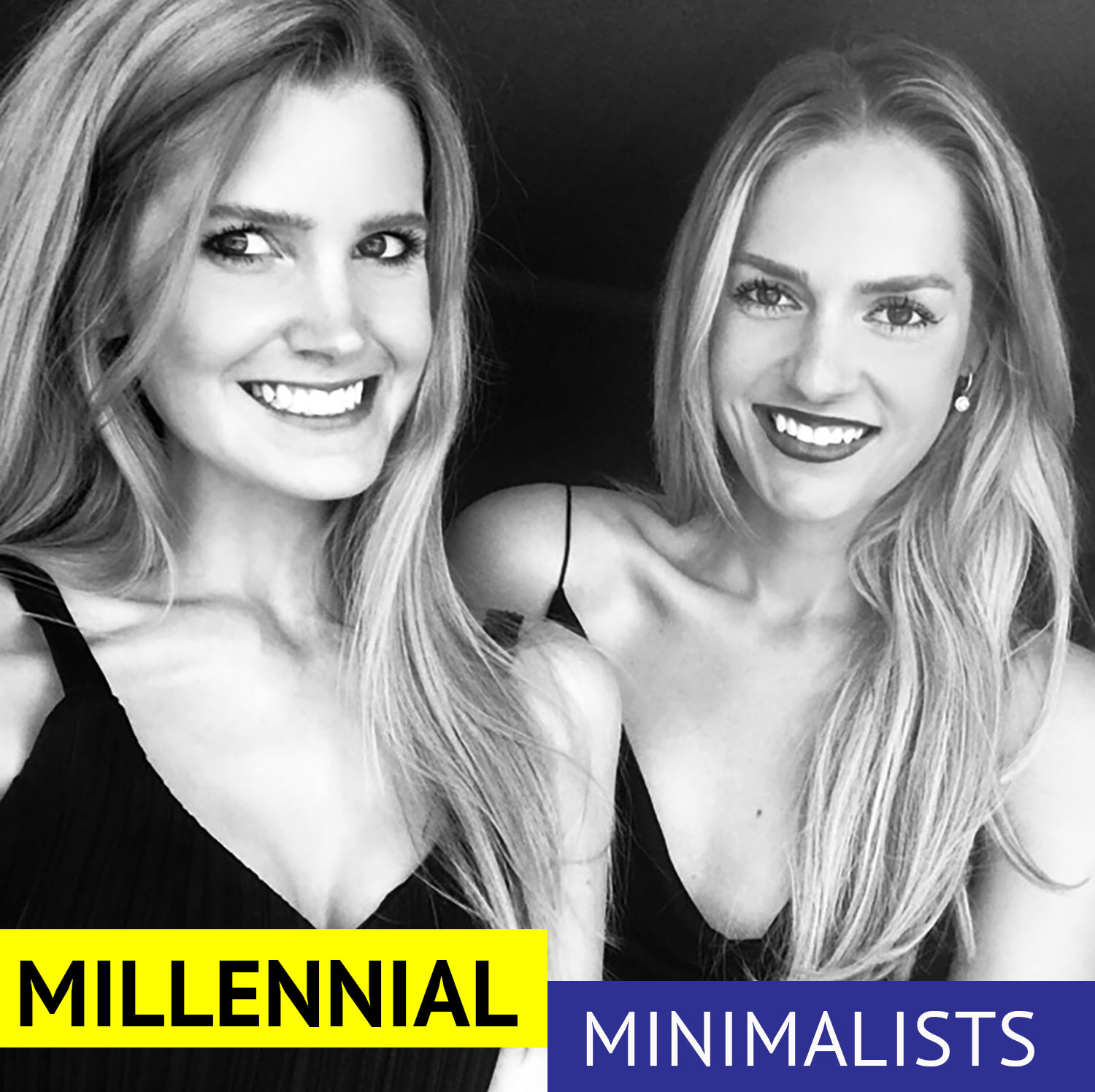 Whether you are single, in a relationship, married, navigating a breakup, or going through heartbreak, this conversation is for you!
For the second time, Lauren and Kelly are joined by famed Dating Strategist and Breakup Coach, Natalia Juarez to talk all about dating, relationships, and breakups!
Together they discuss 1) dating strategies including how to attract quality connections, 2) relationship strategies including how to strengthen your communication by understanding your attachment style, and 3) breakup strategies including how to break up mindfully and tips on how to recover from heartbreak.
Natalia's work has been featured in The Wall Street Journal, GQ, The Guardian, Vice magazine, The Globe and Mail, NPR, and more. Natalia has a degree in Gender Studies and Education and is a certified Dating Coach, Holistic Coach, and Yoga Instructor.
Untangled, A Breakup Recovery Guide
"Better Breakups & Quality Dating with Natalia Juarez"