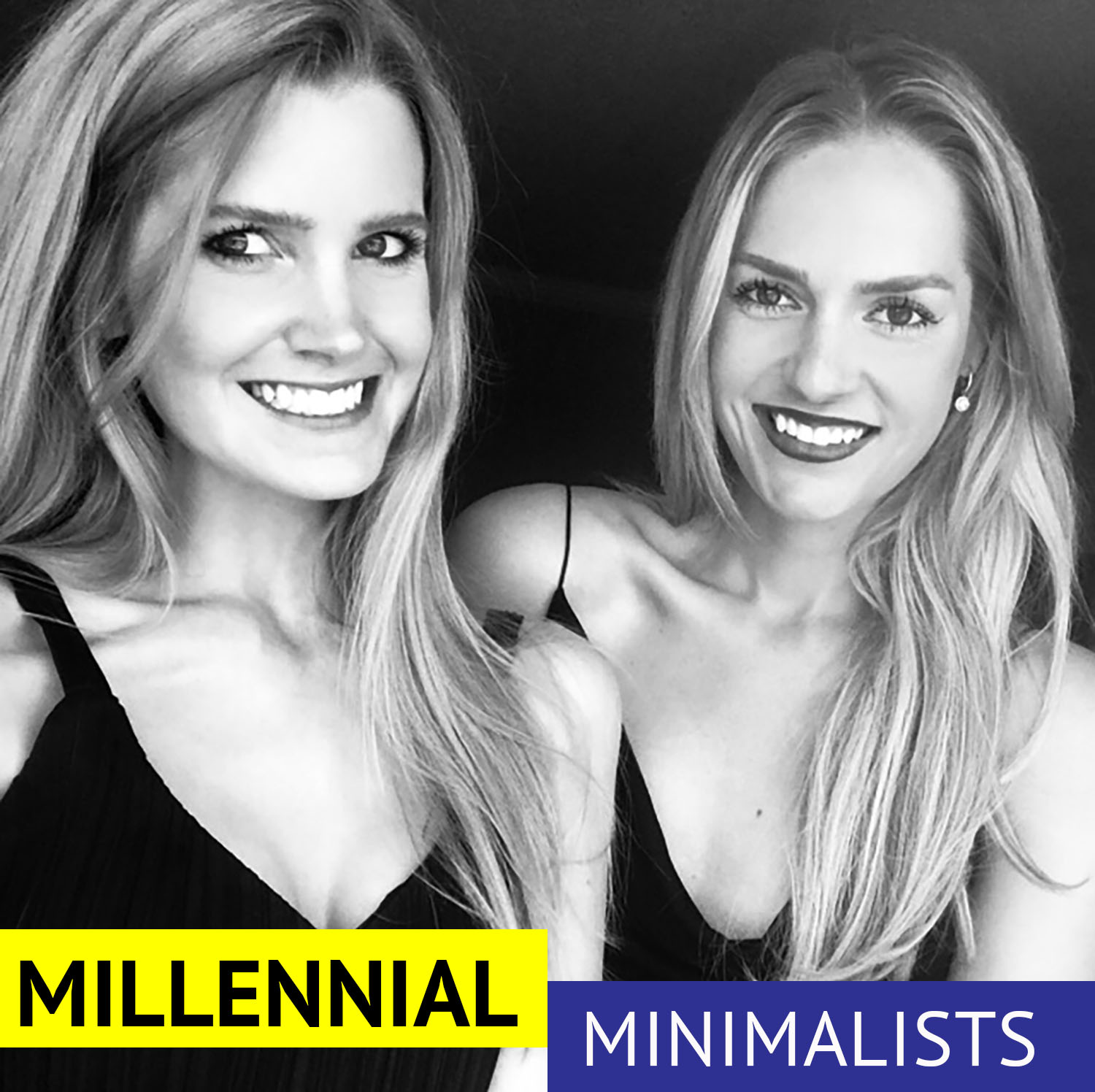 This week's guest is comedy podcaster and creative entrepreneur Delanie Fischer! Delanie is also an extremely passionate and enthusiastic minimalist.
Delanie is the co-host of the comedy and health podcast, Self-Helpless (a top iTunes and Spotify podcast), the artist behind "Dicks by Delanie", and a creative consultant working with new business owners and individuals in search of greater personal fulfillment.
In her discussion with Kelly and Lauren, Delanie shares an open reflection on her minimalist journey and provides tips to help you design a lifestyle that is most authentic to you.
Key topics: Living authentically, making time for self-reflection, letting go of stuff, sustainable lifestyle practices, veganism, time-blocking.