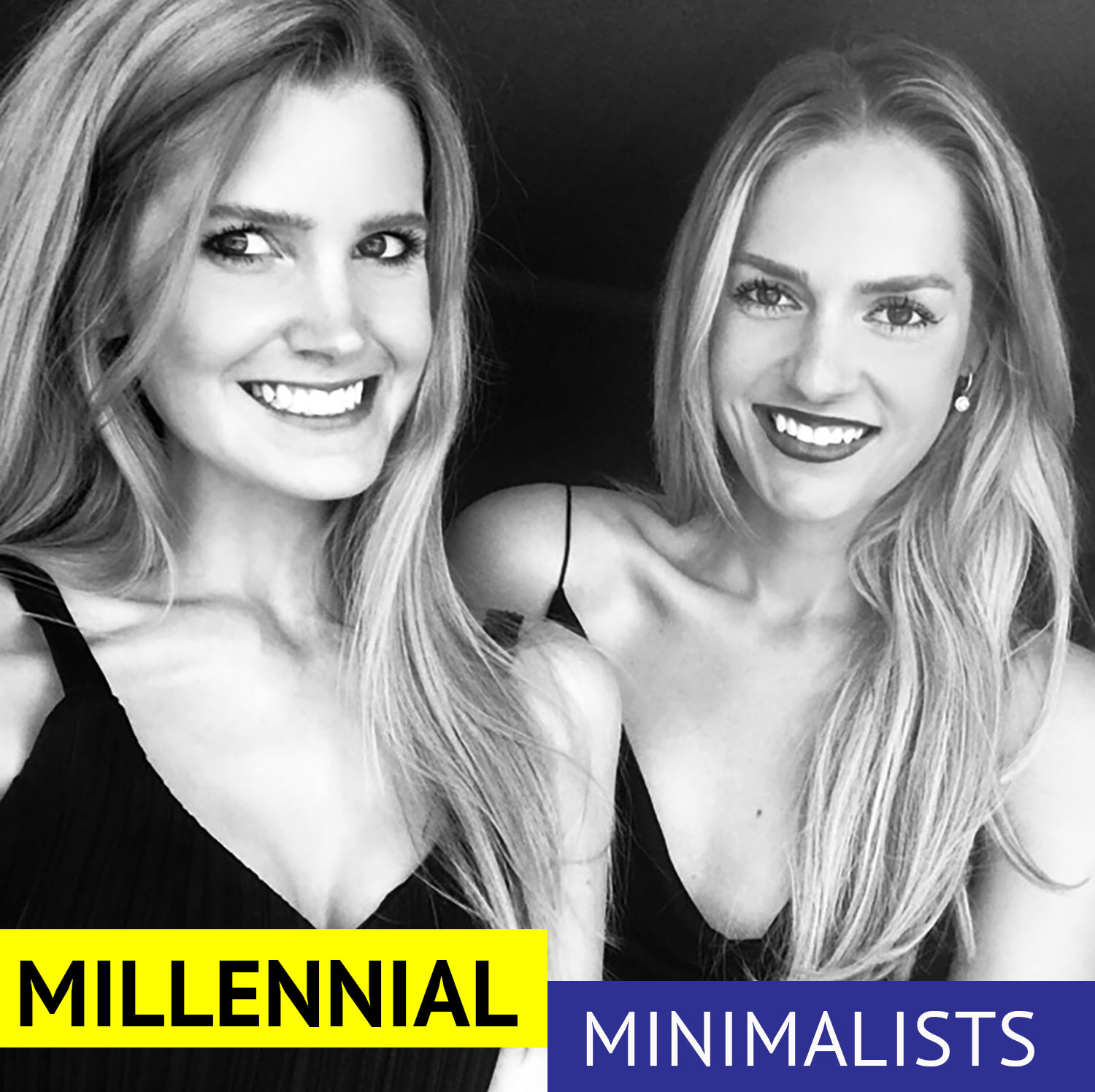 If you are ambitious and often find yourself feeling discontent or saying, "I will be happy when"... this conversation is for you!
Kelly speaks with American author, Jamie Varon to share insights from her latest book, "Radically Content: Being Satisfied in an Endlessly Dissatisfied World," which will motivate you to opt-out of 'societal shoulds' and give you the tools to create a more satisfying life. 
You will learn what it means to be radically content and how cultivating contentment can give you the foundation to be more present and the space to feel your feelings, learn, and grow.
Be inspired to untangle yourself from social expectations and start embracing who you are, what you have, and where you are today.