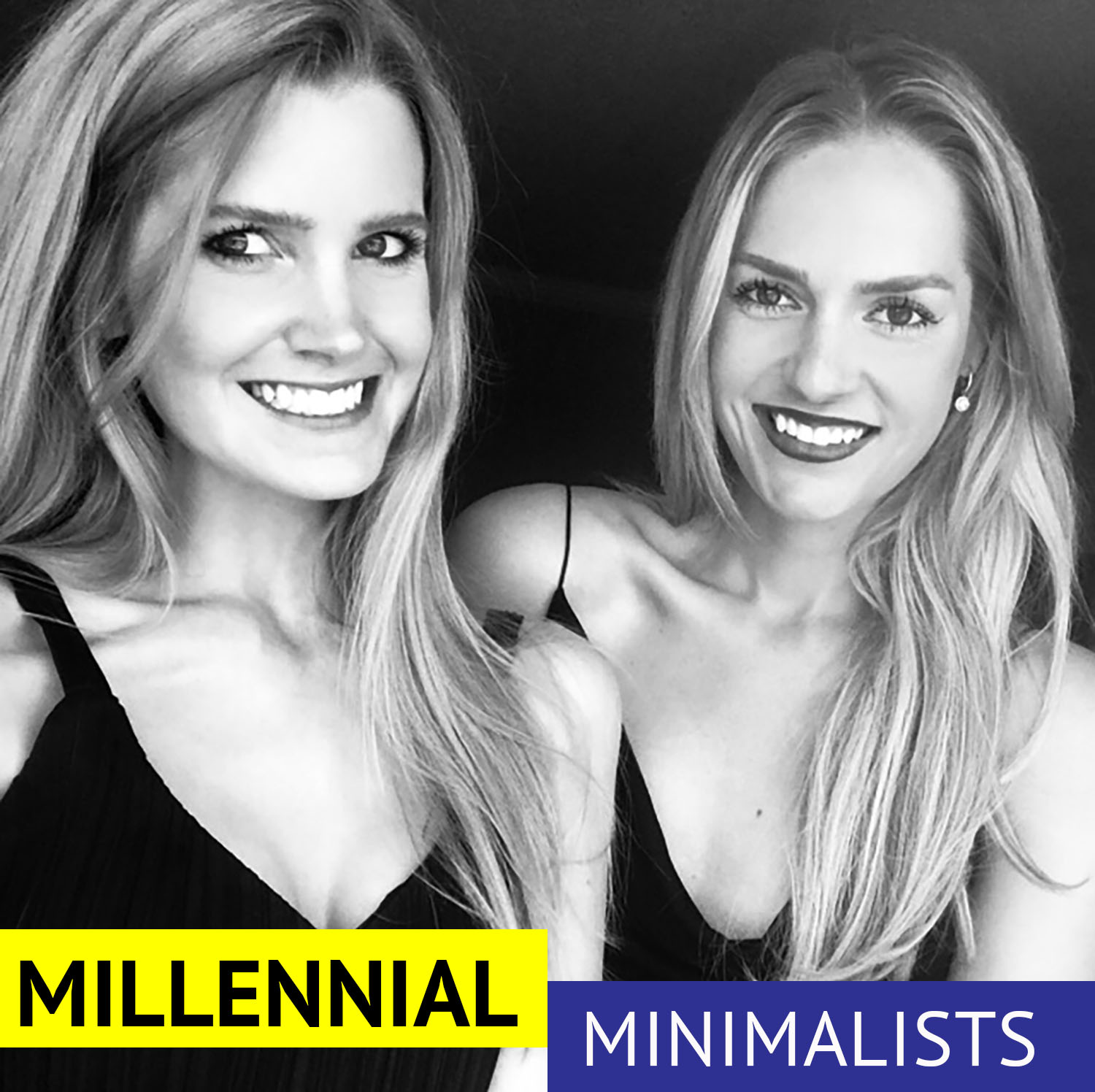 Be inspired to give your friends and loved ones the gift of time and connection.
Lauren and Kelly celebrate the holidays by exchanging the gift of 20 things, which aren't things. They each exchange 20 things they have learned from each other including minimalist lessons and fun facts and details about one another. Their exchange is thoughtful and witty, and they work to inspire you to find beauty in gift giving beyond the physical things.  
Give the gift that keeps on giving.