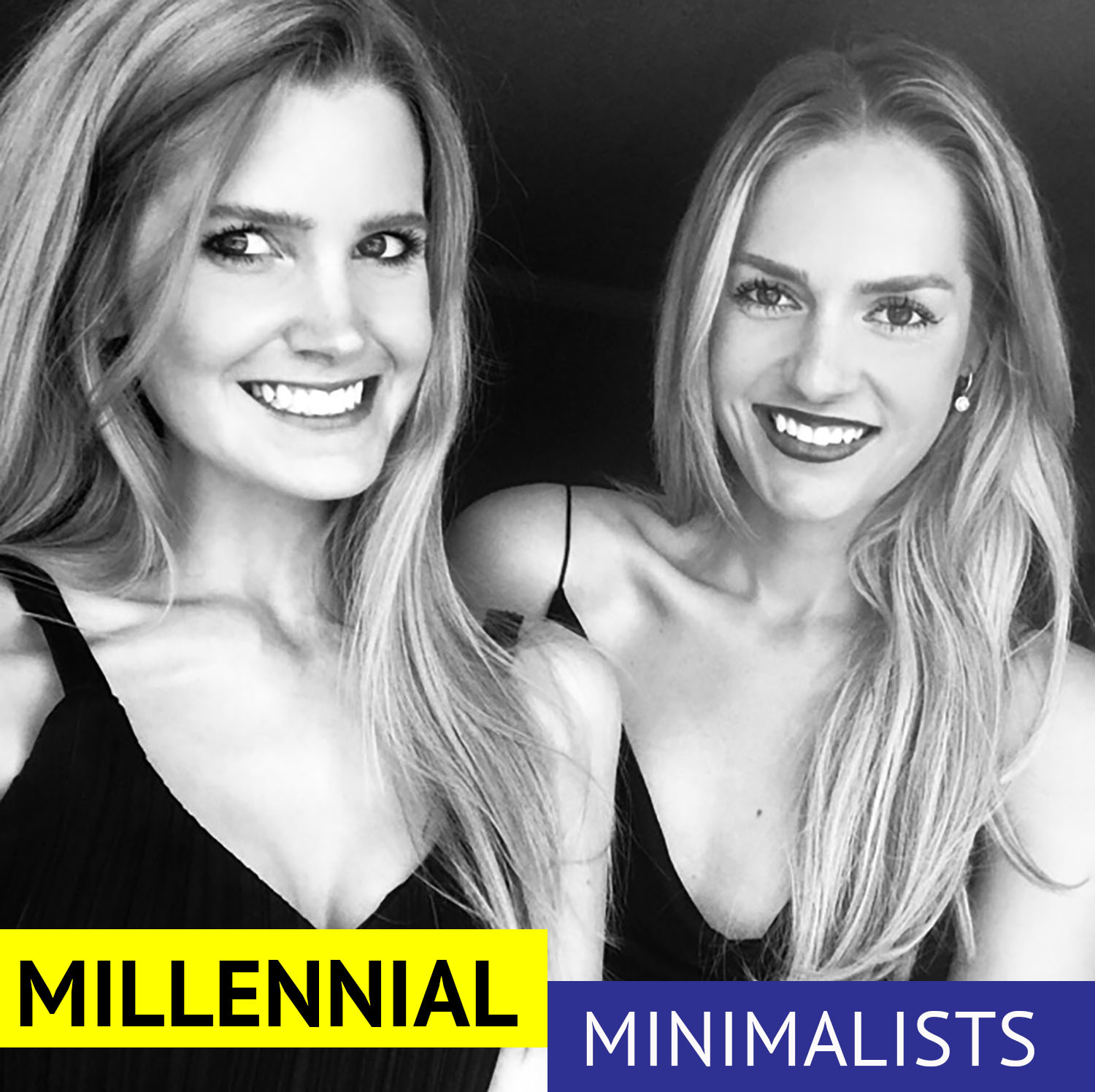 Be inspired to adopt The Bullet Journal Method to organize your priorities and execute on the things that are most meaningful to you.
Kelly shares her excitement for bullet journaling as it's become her daily practice to stay focused, balance her priorities, and manage her goals.
You will learn how The Bullet Journal Method can help you declutter your mind, manage distractions, improve your productivity, create space for reflection, and refine your responsibilities to the things that are important and valuable to you. 
Kelly is joined by technology analyst, Mac Whale, a Ph.D. and MIT alumnus who is highly experienced with The Bullet Journal Method.
Together they explore the many facets of bullet journaling and share their lessons and greatest rewards.
Key Links
Start Here: How to Bullet Journal
Book: The Bullet Journal Method