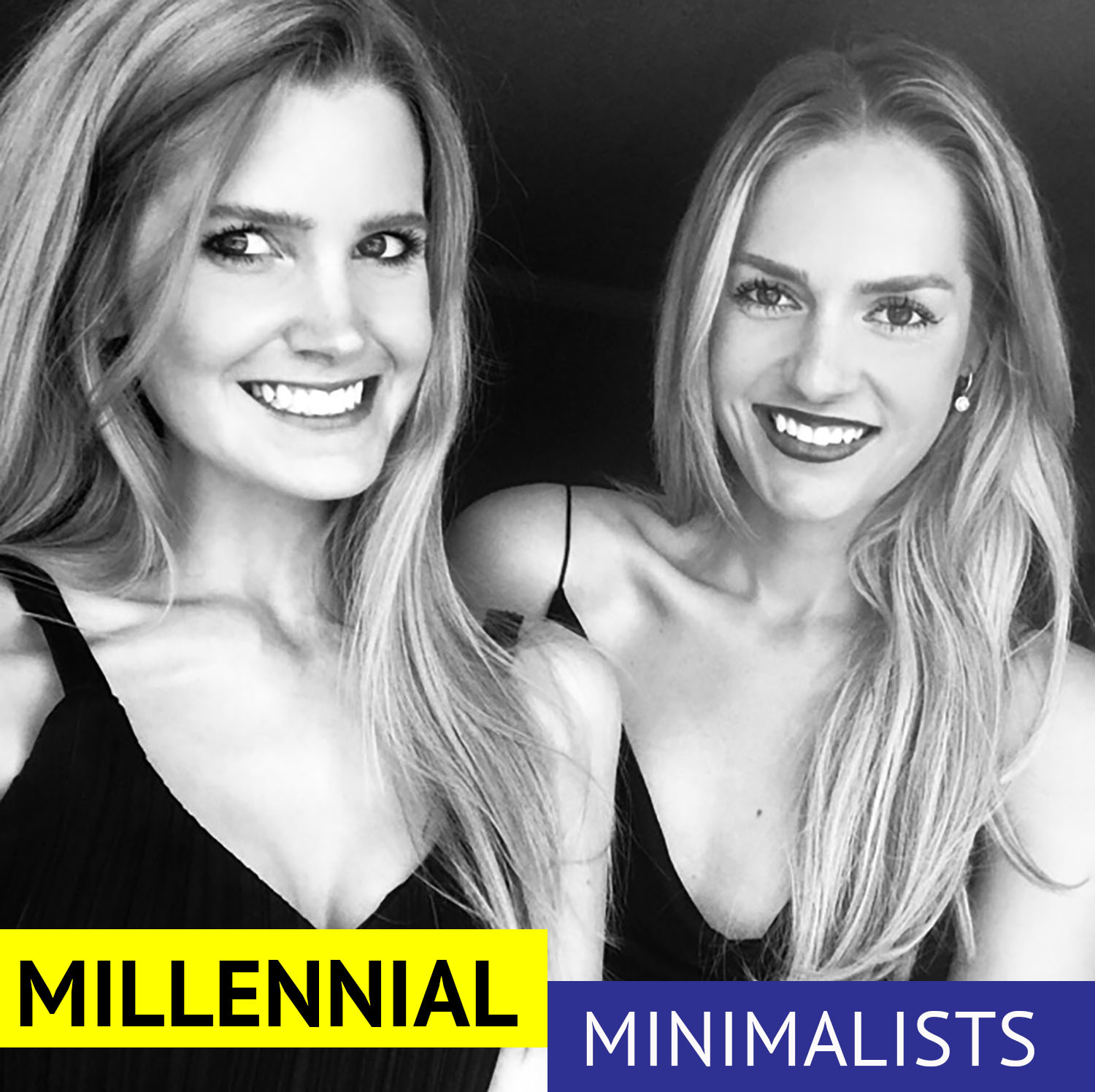 The Millennial Minimalists' share a quick update about their plan for 2020! Kelly explains that they will be stepping back for the month of January to plan for the months ahead and taking space throughout the year to balance all of life's priorities.
Moving forward, Kelly and Lauren will be sharing exciting interviews and one-on-one discussions with you every 3 weeks on Monday mornings, beginning February 3rd, 2020!
They close by giving thanks to YOU (and all of their listeners) for your ongoing support and engagement and wishing you a great start to the new year!
Please stay tuned!