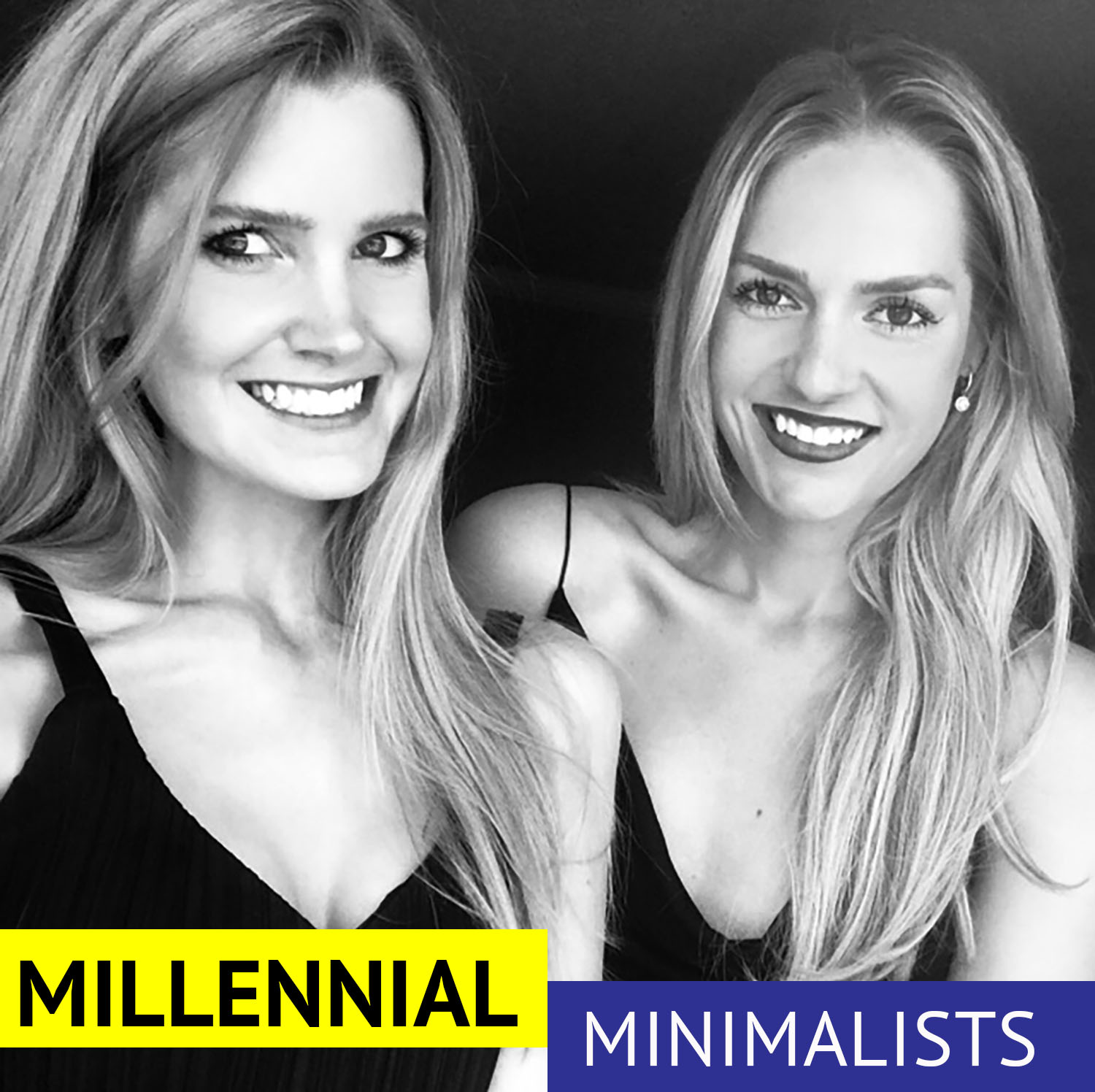 When you think of your mind as a room, do you see a cluttered space? In this episode, you will learn how to create the mental space to sharpen your mind.  
Kelly and Lauren are joined by Marc Champagne, the co-founder of the private journal and reflection app, KYŌ, to discuss proven mental fitness practices that will help you reflect and recharge your mind.
The KYŌ app is a platform for you to track your daily reflections and get access to powerful mental fitness lessons that shape the lives of inspiring figures around the globe.
Be prepared to declutter your mind and start integrating proven practices into your every day for improved mental health.