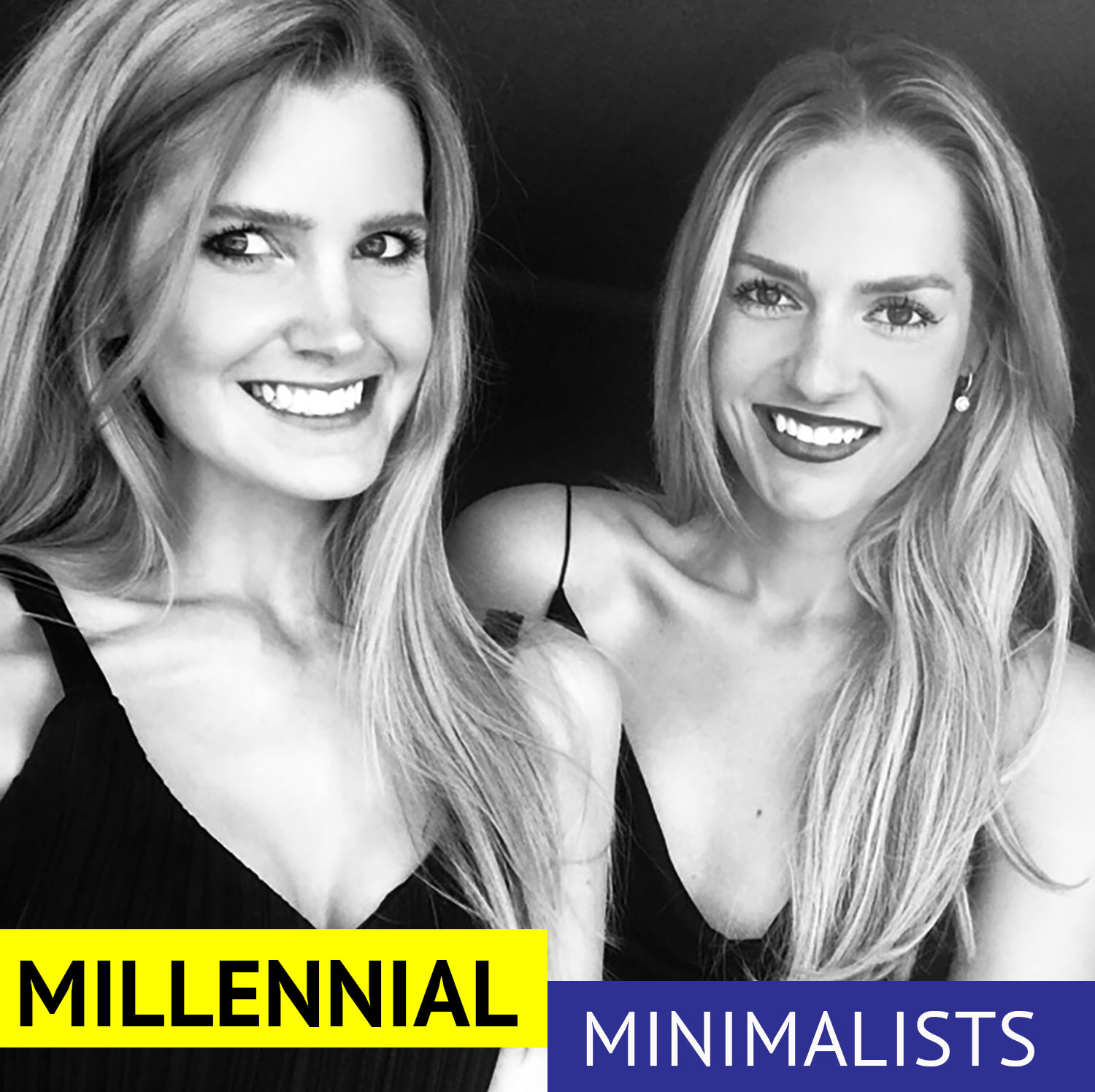 Recorded in late February, Kelly reconnects with returning guest, Hamza Khan, the author of the Amazon best-selling book, The Burnout Gamble. 
In their first discussion, Let's Talk About Burnout, Hamza shared the 12 stages of burnout and how to protect yourself from burnout first-hand, and today, considering workplace stress is on the rise, they discuss big-picture solutions to this global phenomenon.
The World Health Organization classifies burnout as a medical diagnosis resulting from chronic workplace stress that has been unmanaged, and Hamza shares his insights on global workplace solutions and works to help us better understand and dissolve this global issue.   
LET'S BURN BRIGHT, NOT OUT - Hamza Khan
Links
TEDx Talk: The Burnout Gamble (UTSC 2016)
TEDx Talk: Stop Managing, Start Leading (RyersonU 2016)
Articles
Why Are Young People Pretending To Love Work?
Leading on Empty, How Leaders Drive Their People to Burnout
Microsoft Japan's experiment with the 4-day workweek