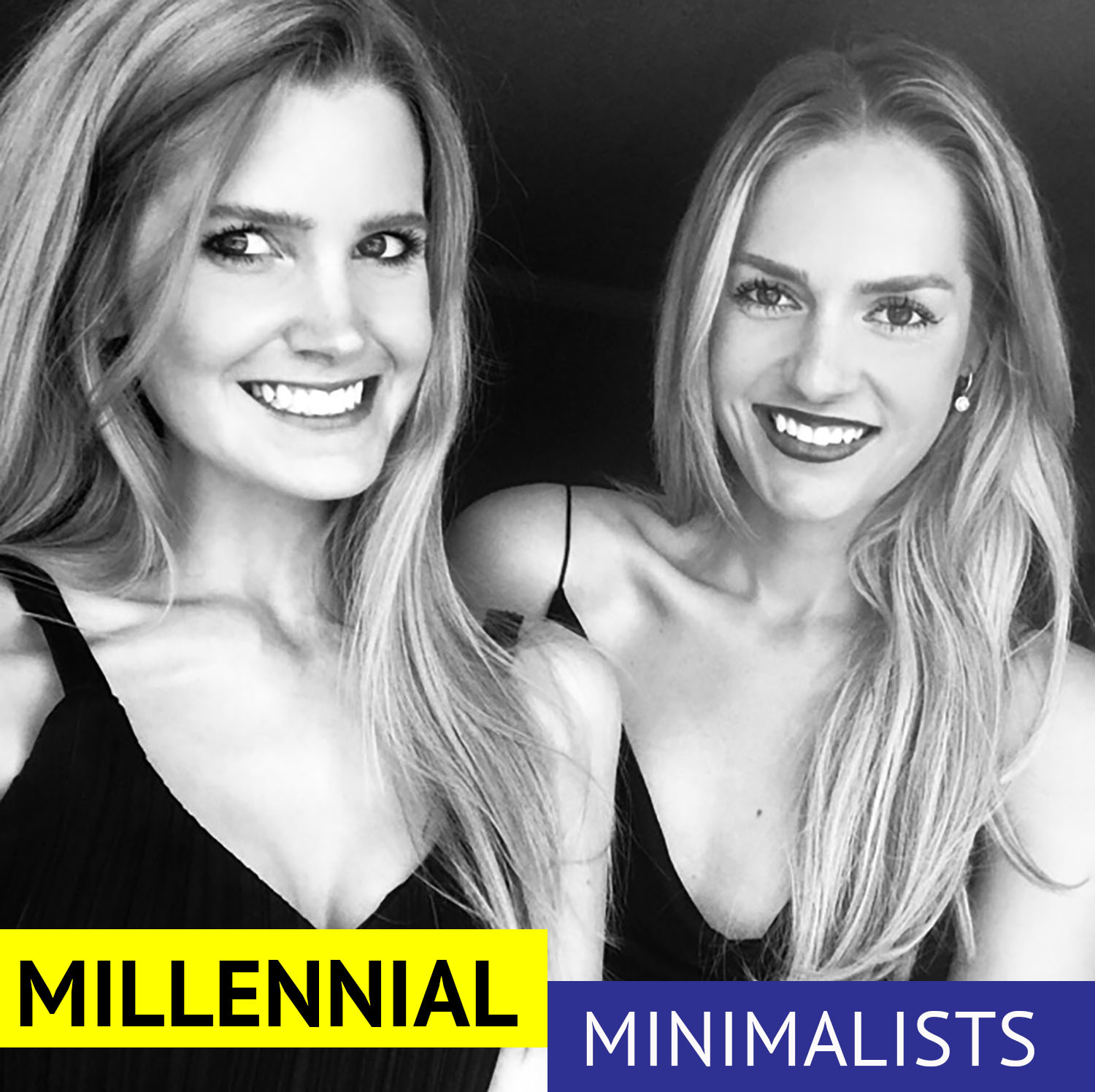 Kelly and Lauren discuss how minimalism is not perfectionism. 
Together they reflect on their wins and challenges when it comes to each living more sustainably, decluttering their mental clutter, and being intentional when it comes to buying new things.
They also share their thoughts on Marie Kondo's new store, KonMari.com!
Topics discussed: living with less waste, reducing your carbon footprint, creating space for mental fitness, managing money with intention, making intentional purchases.
Kelly's intentional purchase:
Monos Travel Luggage (If you "need" one, use code MM5 for % off at checkout)
Holiday Episodes You Should Listen to:
Holidays and Consumerism – Kelly and Lauren share tips on how to be intentional when it comes to both gift giving and receiving and how to avoid unnecessary material temptations.
The Gift of 20 Things (That Aren't Things) – To celebrate the holidays, Kelly and Lauren exchange 20 things they have learned from each other since starting Millennial Minimalists. It's a fun, priceless discussion.