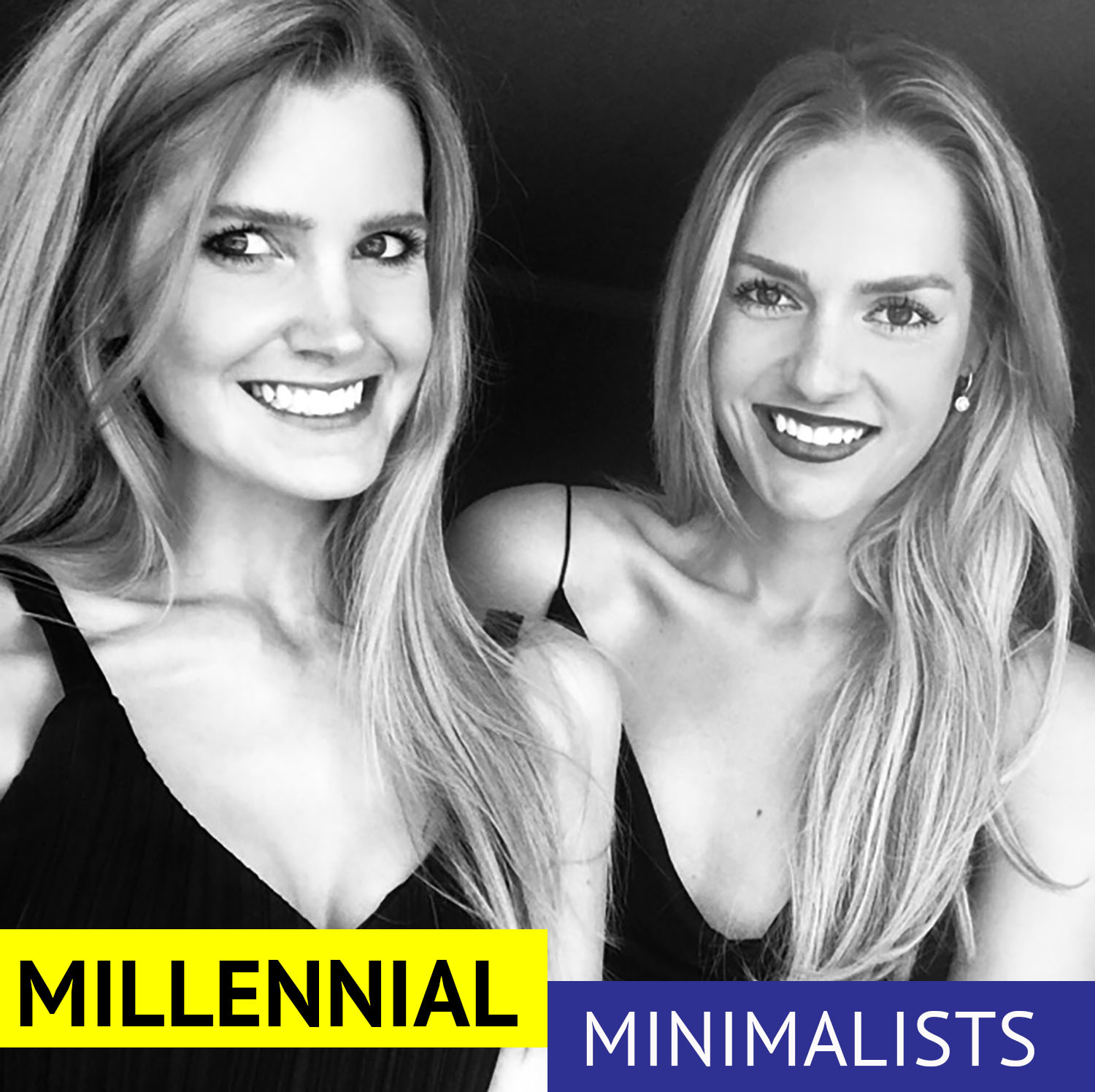 Learn how to design a conscious closet that you can feel proud of!
Kelly and Lauren speak with the brand manager behind the sustainable and ethical clothing brand, Boody Eco-wear. 
Boody is amongst a leading group of growing slow fashion brands that are dedicated to responsible practices. As we become increasingly conscious about how our clothes are manufactured, brands like Boody are helping us make a difference for the future of our planet and the people involved in the making of our clothes.
Be inspired to invest in high quality, responsible brands that help you reduce your carbon footprint and approach fashion in an ethical way.
Use code "millennial" at checkout for 20% off your order